Working permit Visa now available in Denmark, Australia and Canada - Abuja
Wednesday, 6 July 2016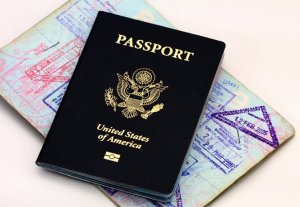 Item details
City:
Abuja, Federal Capital Territory
Contacts

0dion A. Blessing

07066295860
Item description
Want to Work or Study Abroad?
Call Us Now!
Experience the best study and working abroad programs in
Europe, Asia
Africa, Central America and South America. Austrian
Embassey is here to
help you gain admission in Best Colleges/Universities
around the World.
Visa Services
Planning to go abroad on a business trip or looking for a
tourist visa or student visa.
Finding it hard to get a visa.
Call us now for any kind of visa related help.
Austrian Embassey is ready to take you there.